Language of Influence
Learn the tools and techniques to connect deeply with your clients and have them be inspired to work with you!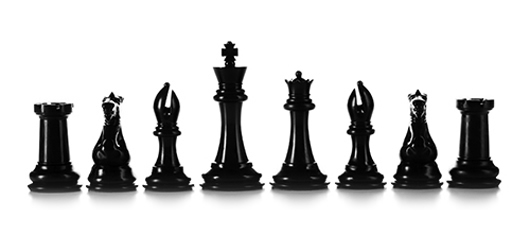 The Language of Influence is a participatory workshop on communication, rapport building, active listening, and personal evolution. The more you know these tools, the more clearly you will see that you have been causing your outcomes all along.
Taking responsibility for your communications empowers you to approach every relationship as a new source of possibility and an opportunity to make a difference for others, as well as yourself. You will discover the specific words, language patterns, rapport skills and objection-handling techniques to skyrocket your closing ratio. You will learn to create your own authentic scripts that will melt resistance, dissolve objections, have your clients feel great about working with you and send more referrals than ever. When you master this material, you will have a deep knowledge that your business, and its projected growth, are completely under YOUR control.
Target Audience: Anyone that would like to increase their influence and/or sales.
Wouldn't sharing the experience with an associate make it that much more rewarding? Who do you know that would also enjoy and benefit from this program? Tell them and tell us. 100 participants are required to hold the program. If the minimum number is not reached, unfortunately, the program will be rescheduled. Don't let that happen! Together we create careers worth having, businesses worth owning, legacies worth leaving and lives worth living.
What if I can't make the calls? No need to worry! The calls are recorded and each session workbook and the recording of the call you missed are uploaded to your basecamp file. This course can be treated as a "Do it Yourself" course if desired.
Language of Influence offers the following:
✔
16 weekly, one- hour calls.
✔
Smoothly answer objections and convert them into signed contracts
✔
Skills and mindset allowing you to DOUBLE your close ratio with comfortable lead generation
✔
How to better understand your clients, what they want, and how to generate wins for them
✔
Increase your business dramatically by focusing on making a difference instead of traditional "selling"
✔
There are no holds/refunds/cancellations in Group Coaching
✔
LANGUAGE OF INFLUENCE CALLS ARE RECORDED
Language of Influence
Schedule: 16 week course
Launch: TBD